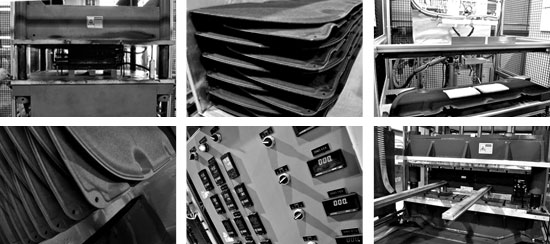 Swift Components Corporation works closely with Tier 1 Clients in the development of engineering solutions for OEM acoustic requirements to ensure that products maximize the combination of cost efficiency and performance.
Our team has an extensive knowledge base on industry standards for sound absorption, applicable
materials and performance standards.
Our Engineering Team strives to support our client`s development work by providing fast turn around prototyping services; and engaging material testing as required.